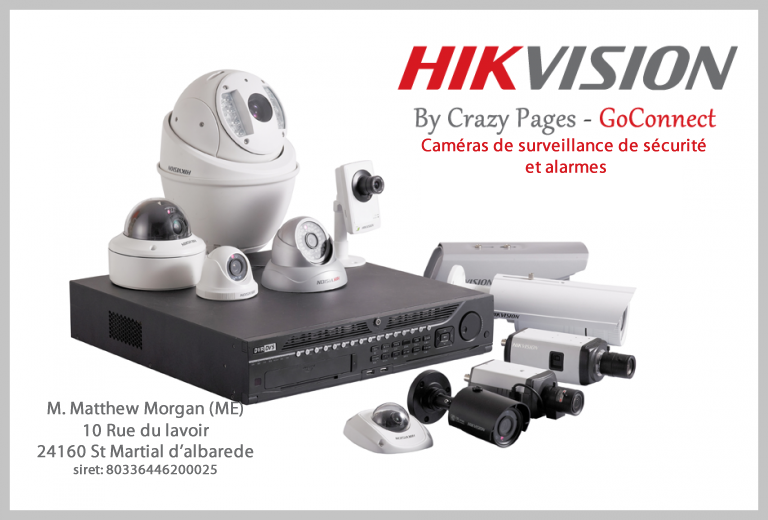 Services de musique, éclairage et DJ
Aussi:- caméras de surveillance Vente et reparation de materiels informatiques Sécurité électronique, alarmes, protections, WiFi
As well as providing Sounds, Lighting and DJ'ing services, I am also looking to transfer my skills in the following to France.
Excellant IT support support – on-site and remote.
Sales, service and Installation of;-
PC's. printers, routers, wireless and wired networking
CCTV systems with remote viewng from smart phone  or any internet connected device from within France / UK etc.
VoIP telephone systems
Electronic Security Systems
Music Systems